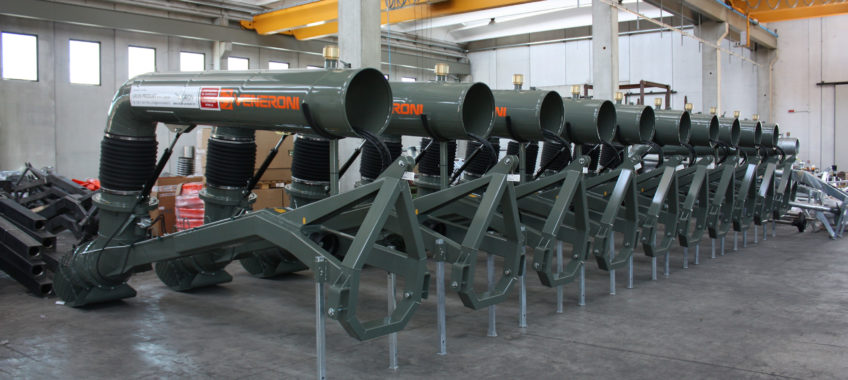 Croatia – Flood protection / 4
Comments Off

on Croatia – Flood protection / 4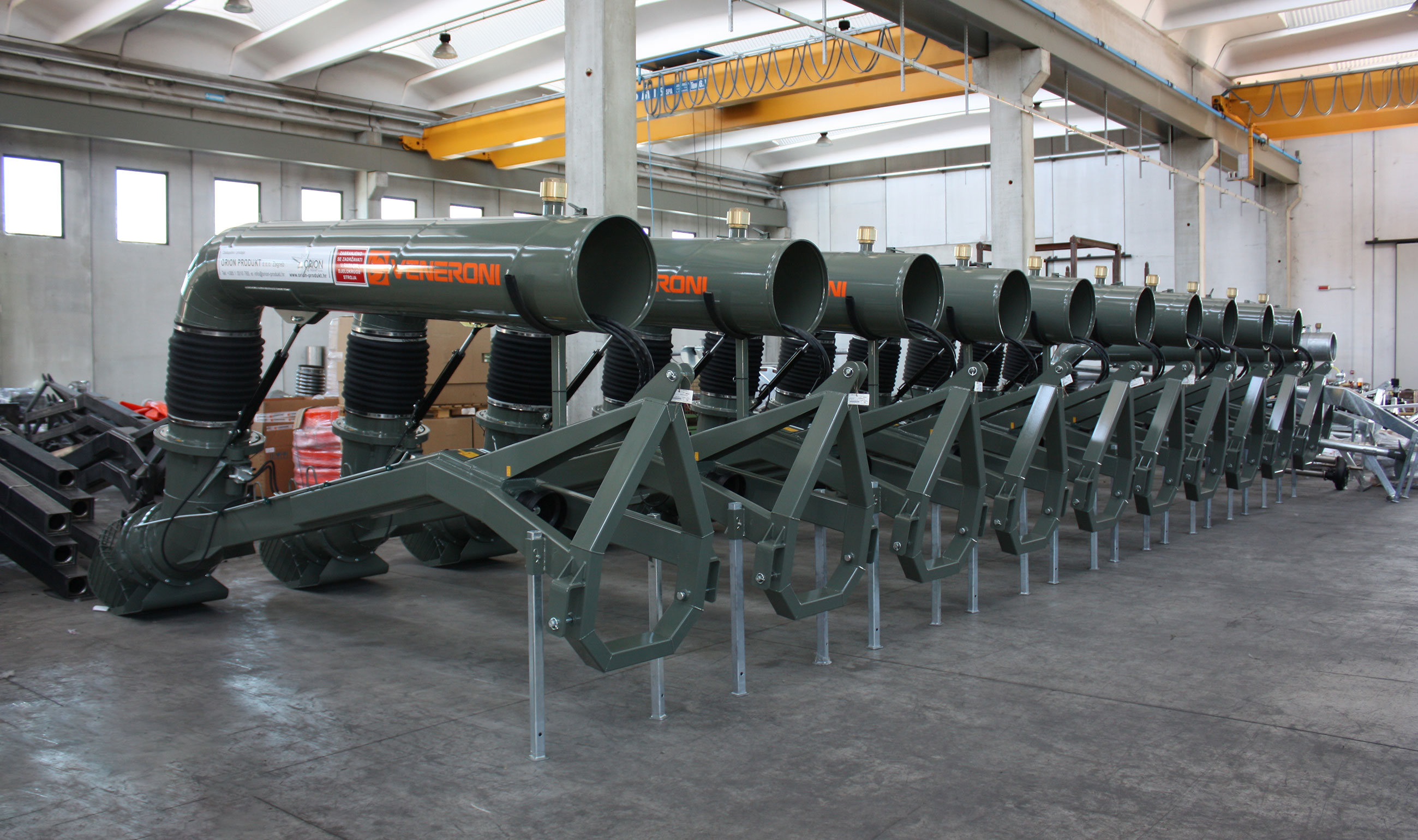 In Croatia, the problem of floods due to heavy rainfalls has become more and more relevant in large areas of the Country, especially in recent years.
Many Croatian villages have therefore decided to invest directly in flood protection, rather than depending on other institutions: thanks to the acquirement of Veneroni pumps (supplies of September 2016, July 2017 and August 2017), they have experimented a higher level of protection for their citizens, by reducing damages caused by floods.
In the name of continuity, in April 2019, a new supply of ten painted ETR mobile pumps was accomplished by Veneroni company as a result of the awarding of the public tender.