Cutting-edge technology, maximum efficiency, tested quality: since 1957 Veneroni Srl is the reference point in the sector of pumps for lifting water for irrigation, reclamation, aquaculture and sewage treatment. In constant expansion and evolution, Veneroni Srl, thanks to the experience and know-how of its specialized staff, is able to support the customer throughout the process of designing and manufacturing the pumps, with passion and competence.
For Veneroni, ADVANCED FLUID MOTION means:
DESIGN AND INNOVATION
Cutting-edge IT tools and a continuous drive towards Research and Development
ATTENTION TO DETAIL
Choice of materials and solutions of excellence for maximum efficiency and robustness
QUALITY WITHOUT COMPROMISE
Strict tests conducted in the company's testing room ensure total safety and reliability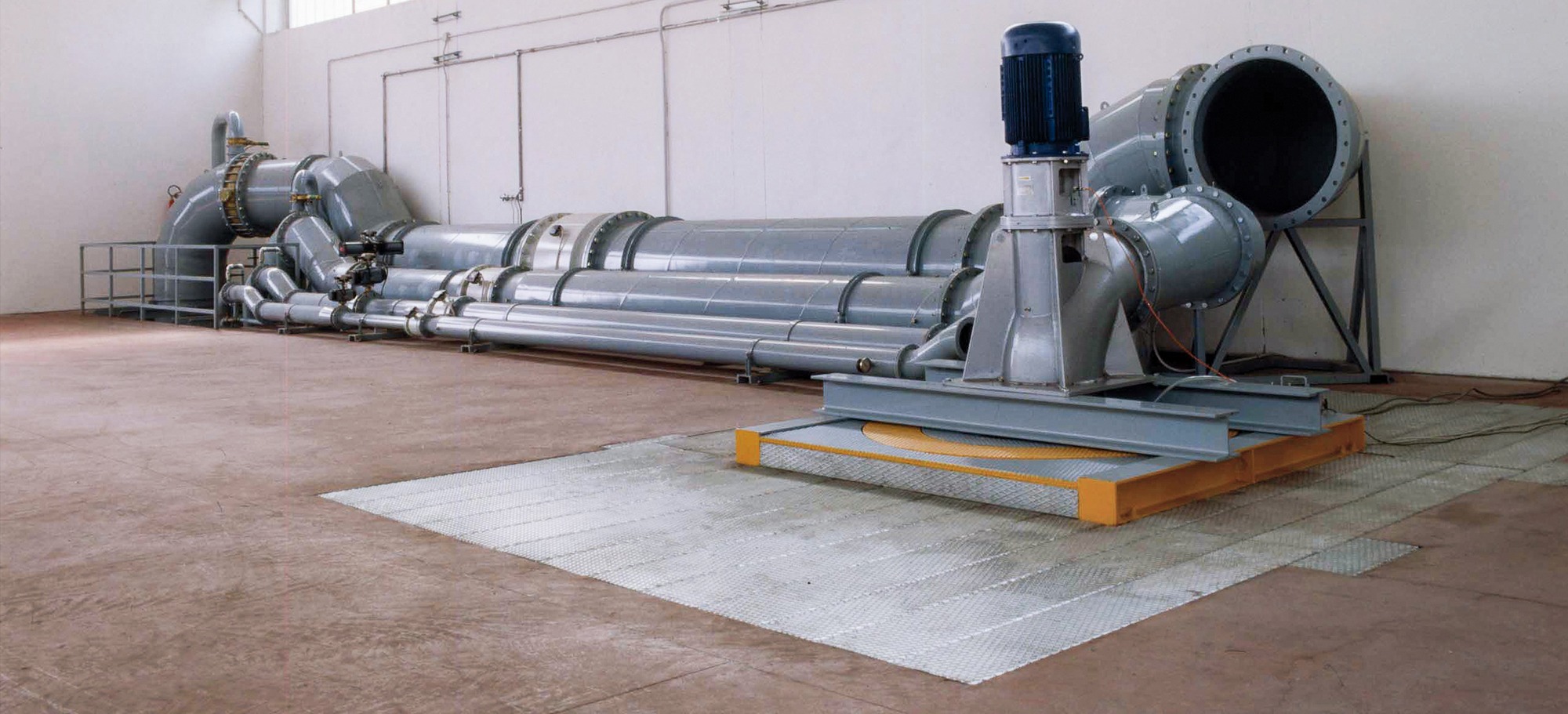 We believe that the pursuit of excellence and the continuous drive towards innovation are an integral part of our DNA. Our R&D department is equipped with state-of-the-art IT tools for structural analysis; all our projects are carefully checked in our testing room and then tested directly on the field, because we want to be sure to offer you the highest quality.
– 3D CAD modeling software

– FEA structural analysis

– CFD Computational Fluid Dynamics analysis

– Full inspection in Testing Room