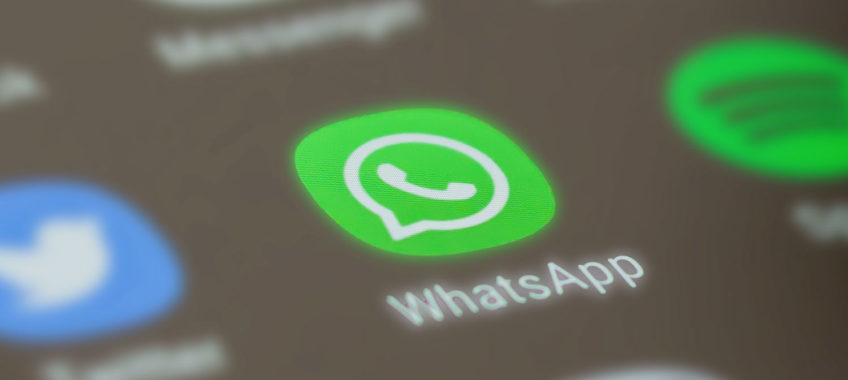 Veneroni Srl is constantly getting closer to its customers: from today you can contact us directly via Whatsapp.

To further facilitate communication with its customers, Veneroni Srl has created a special Whatsapp number: a simple, immediate and familiar way to contact us wherever you are.
Write us on Whatsapp at  +39 335 6886729!