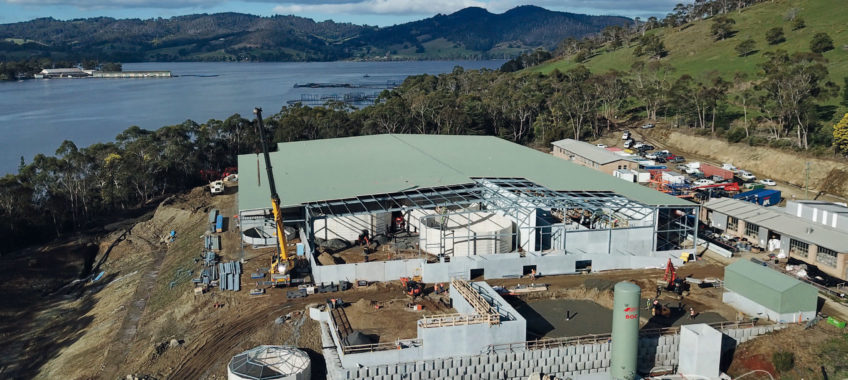 Tasmania – The great fishing industry
Comments Off

on Tasmania – The great fishing industry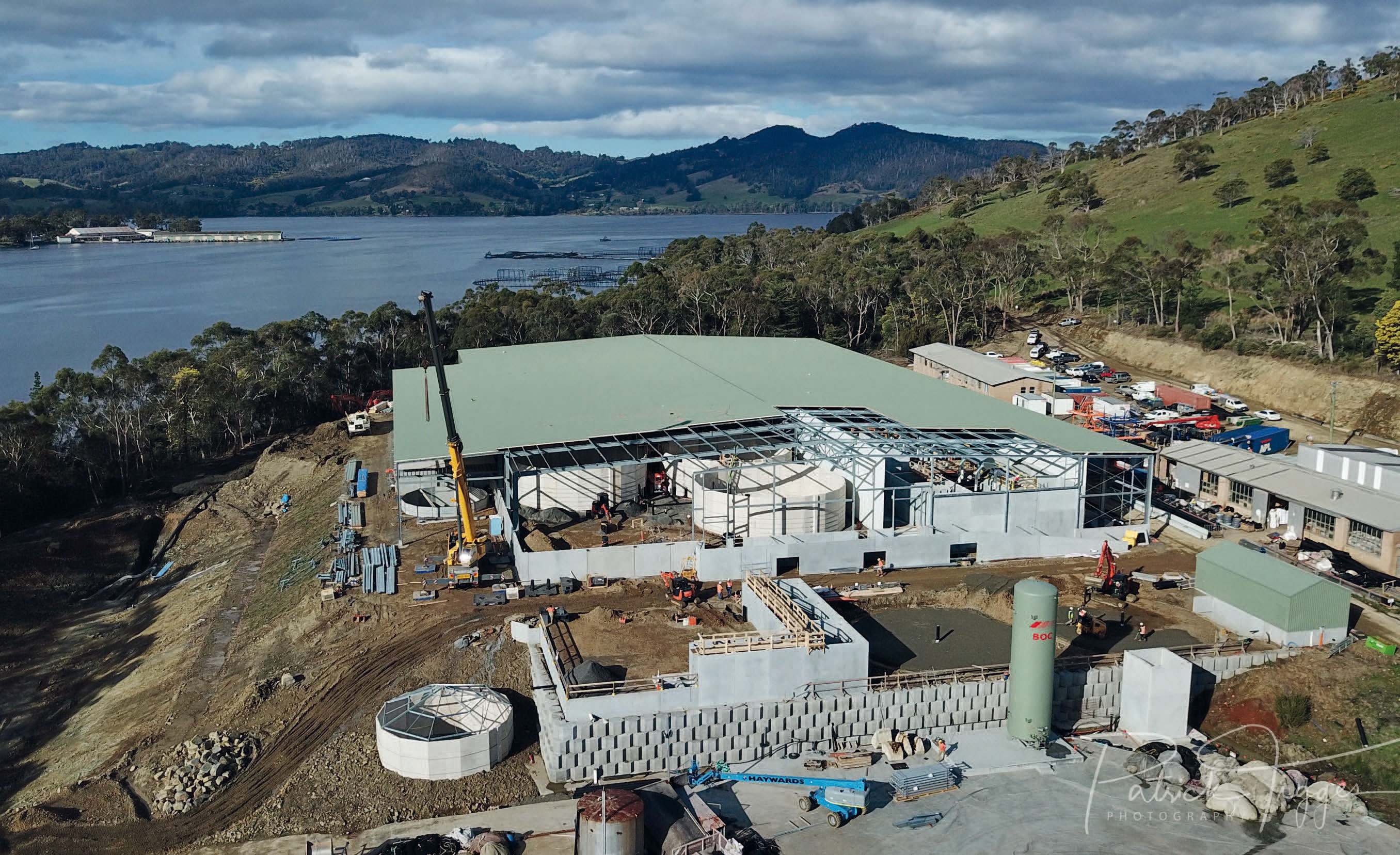 Fish farming in Tasmania has been characterized by a strong growth since the beginning of the 90s, becoming the main industry in the country and creating remarkable satellite activities also for the secondary processing industry.
The most popular seafood products in Tasmania are abalones, mussels, oysters, seahorses, trout and salmon. In recent years, particular attention has been paid to the process of modernization of the breeding facilities, in order to get benefits in terms of environmental impact and energy saving.
Veneroni company has supplied some pumps for supplying water to the RAS system (Recirculating Aquaculture System) of an important local fish farm.
The plant is composed of ten EKN propeller pumps with total flow of 7.000 l/s and head of 5 m.