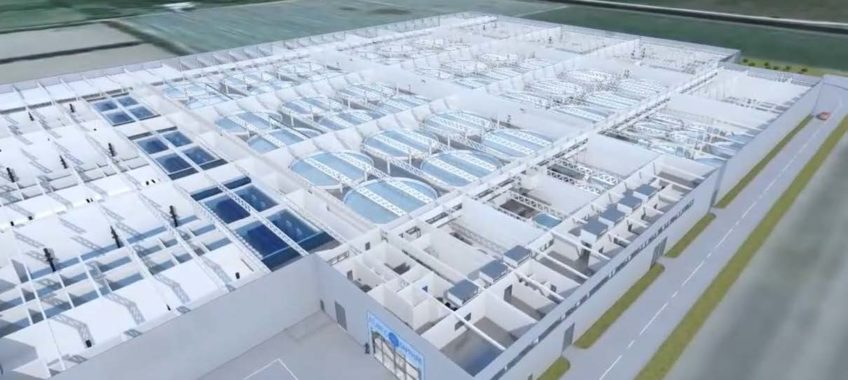 Florida – Welcome to Salmon City
Comments Off

on Florida – Welcome to Salmon City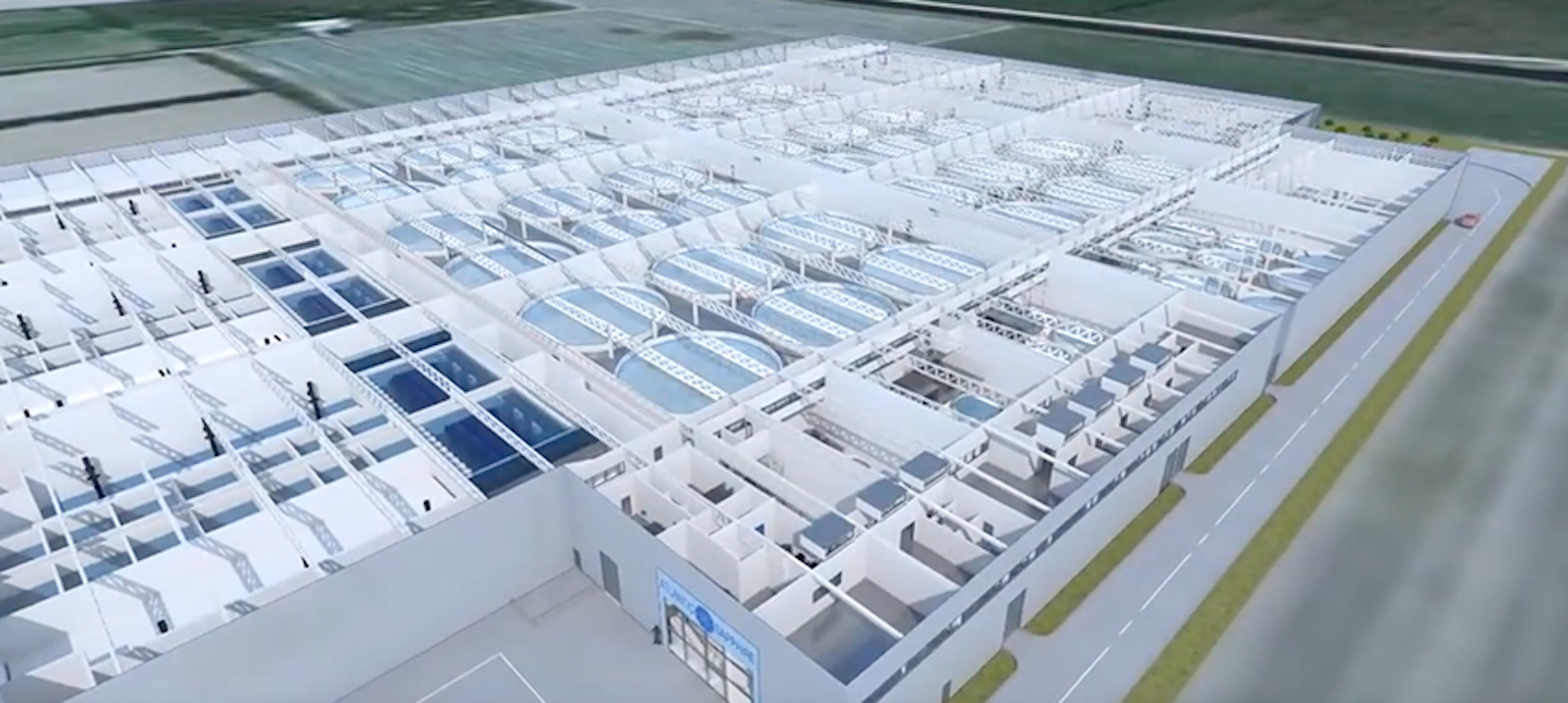 Just south of Miami, the Norwegian company Atlantic Sapphire is creating an astounding 'salmon city': with its 100,000 square meters it will be the largest land based salmon farm in the world.
To make such an ambitious project a reality, Atlantic Sapphire has involved world-class firms: thanks to the commercial commitment of the partner company KW Pumper, Veneroni has been chosen for the production and installation of water recirculation pumps. Atlantic Sapphire plans to complete the work by 2027, with a total investment of about 130 million dollars.
In 2019 Veneroni will complete the first supply for the 'Salmon City' project: 36 pumps to power the RAS system (Recirculating Aquaculture System). Veneroni pumps represent the beating heart of the plant, ensuring the correct water recirculation for the 36 enormous breeding tanks, with a capacity of 1,700,000 liters each. Veneroni will be working with Atlantic Sapphire along the entire process of project implementation.
The first supply is composed of thirty-six EVS propeller pumps with total flow of 37.000 l/s and head of 5,5 m.