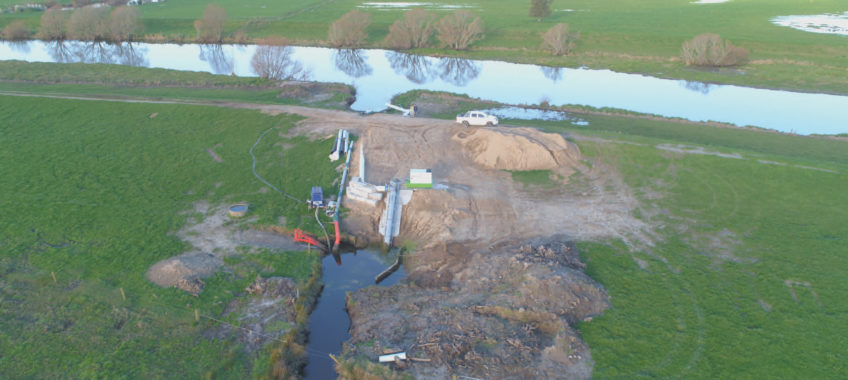 New Zealand – Heavy rain
Comments Off

on New Zealand – Heavy rain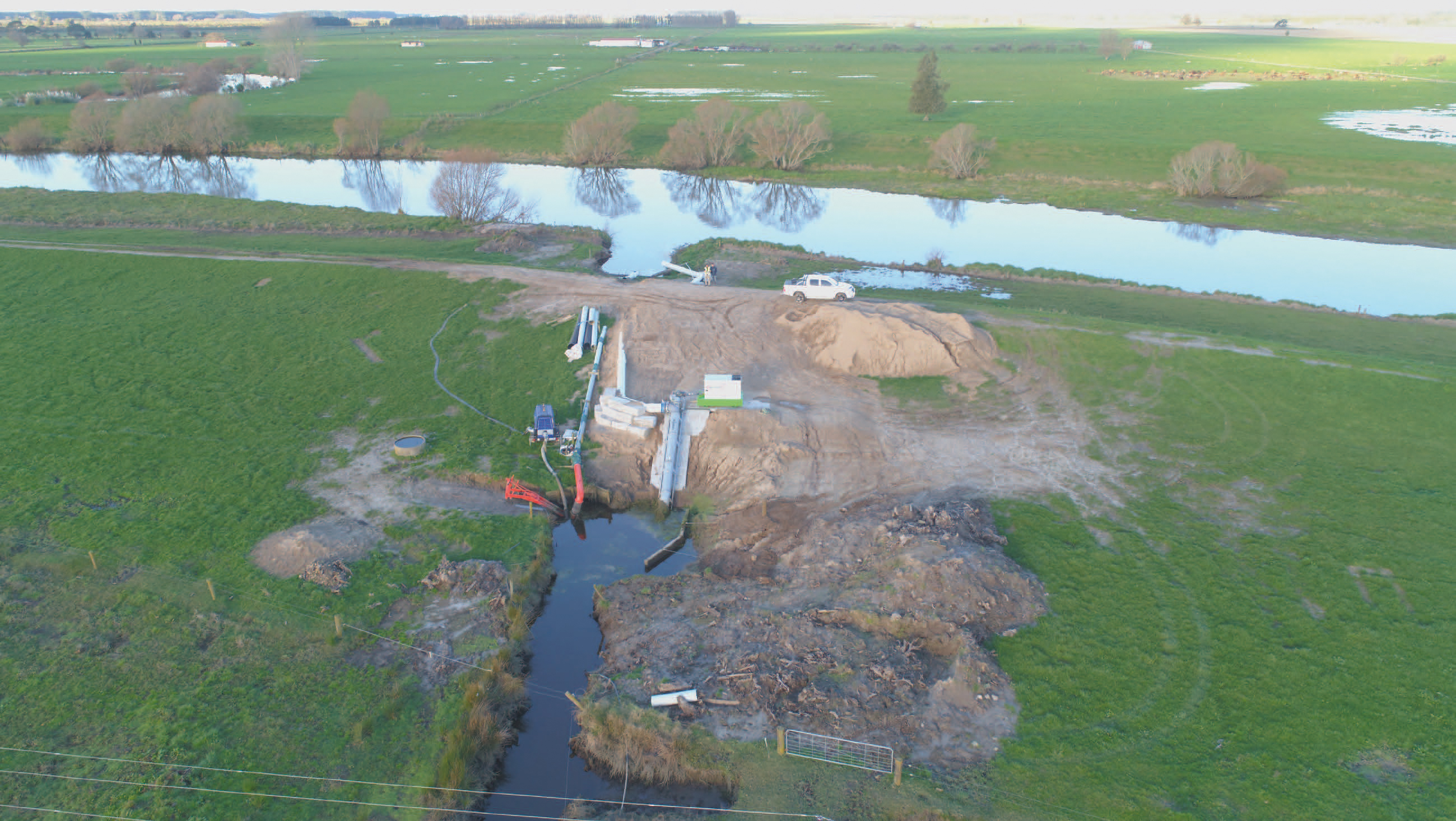 New Zealand has a very changeable weather, characterized by heavy rainfall, especially in the northern part of the North Island, with a high rate of humidity and 20 rainy days a month during the winter season.
This abundant rainfall can cause environmental problems.
To allow water drainage in case of heavy rain in large grassland areas, Veneroni company has supplied three EBN propeller pumps with total flow of 2.200 l/s and head of 5 m.