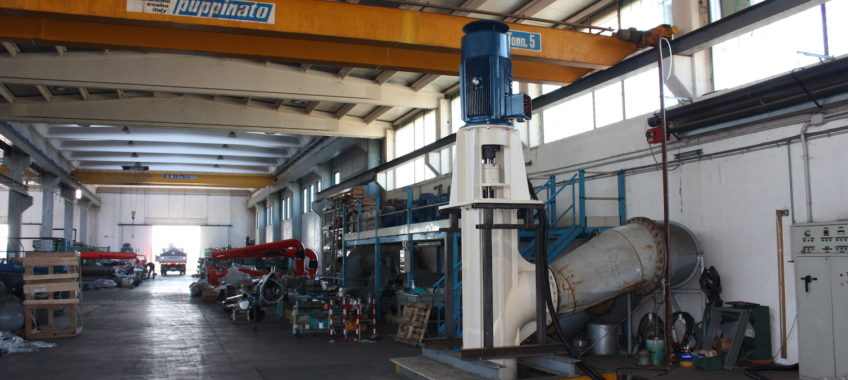 Mali – Agriculture as a boost for growth
Comments Off

on Mali – Agriculture as a boost for growth
Only the southern part of Mali is suitable for agriculture and less than 2% of land is cultivated, but agriculture accounts for about 2% of the GDA, 21% of the exports and over 80% of the workforce in active employment in the Country.
The main plantations in Mali are cotton, millet, rice and corn. The growth of the country is closely linked to the ability to optimize irrigation processes to improve the productivity of the areas suitable for cultivation, that is still connected to rainfall and climatic conditions of the area.
Veneroni company has built an important water lifting station for the irrigation of wide agricultural areas.
The plant is composed of a EVS propeller pump with flow of 1,500 l/s and head of 9,5 m.